Screen printing is another great option for branding uniforms. Most garments can be screen printed with some exclusions as items are subjected to heat to cure the paint. Minimum quantities apply for screen printing of 20 items per order, this can be a mix of items.
Screen Print 
Bulk Orders / 20+ Garments.
Colour Limits.
Artwork Charges – any artwork that is not supplied in a usable format will need to be re-drawn at a cost of $55.00 per hour.
All garments not supplied by Peninsula Safety must be new and clean.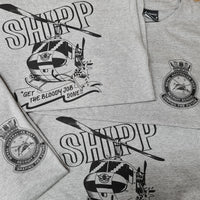 Vectored artwork is required to provide an artwork proof for approval prior to screen printing. Once artwork is approved films are produced and screens are burnt ready for printing. Ink is squeezed through mesh screens directly onto garments. A separate film and mesh screen is required for each colour in your logo. Multiple colour designs cost more to produce than single colour prints. For every additional colour set-up fees increase.
Screen print is best for larger quantities, print pricing reduces with higher volumes based on quantity breaks and number of colours in the design.
Screen print is more durable than transfers however embroidery lasts the longest if you wash and wear your garments regularly.
Vector format (AI / EPS & PDF files accepted) is required for designs.
Combinations of colours for screen print are restricted normally between 4-6 colours
Screen printing can only be applied to a flat surface to suit the board size.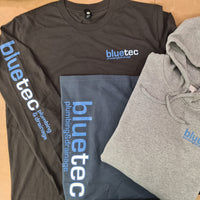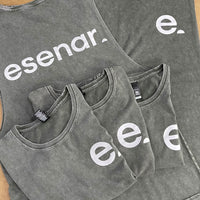 Can the same design be printed on various items?
Yes the same design can be printed on different items. We can help with advising you on the best solution for your branding. If your order has jumpers, t-shirts and polos in the one order all items can be printed with the same logo
Can I print the same logo on various items in different colours?
Yes we can print the same logo in different colours - we charge a colour change per colour.
Why choose screen printing?
Cost effective method of branding for high volumes.
Clean crisp finish not as bulky as embroidery sits flat.
Excellent choice for large designs on back of garments.
Disadvantages of screen printing?
Not practical for small quantities. Best for designs with 4 colours or less.